The team of LichtblickhofIn the course of its 20th anniversary, s looks after up to 500 children a year who are affected by an incurable and life-shortening illness. We create happy moments for our children in dark times of life and improve the living conditions of the whole family. Of the Lichtblickhof is entirely funded by donations.
We need your support!
OUR FILM
INDICATES
IMPRESSIVELY
WHAT WE STAND FOR
AND WORK.
The cost of running the two farms Lichtblickhof in Vienna (Klinik Penzing) and Lower Austria, currently amount to approx. € 1,5 million annually.
The care of our 19 trained therapy horses, our sheep, dogs and cats, ongoing veterinary costs, craftsmen, our farm employees who ensure the care of the animals and keep the farms in good shape, rent and operation of the hospice apartments and much more in addition to the therapeutic responsibility, a great financial responsibility.
In addition to the therapeutic work, our 15 therapists are also involved in looking after the animals and working on the farm, and have other jobs that ensure their basic income.
WAYS TO SUPPORT – WHEN GIVING HAS A PLAN
There are different and very flexible possibilities for our work on Lichtblickhof to secure.
Whether as a star partner, partner or family supporter - your help goes directly to our children and families.
We are particularly helped with long-term support commitments, as these offer us a special level of security thanks to the fact that they can be easily planned.
We are happy to respond individually and personally to your needs.
Facts and Figures
Simone Gebhart, BA MSc
Management of corporate cooperation and fundraising
Tel. +43 660 731 38 69
Mail simone.gebhart@lichtblickhof. At
OUR SUPPORTERS

THANKS TO ALL OUR SUPPORTERS WE CAN FIRST




HELP EFFECTIVELY WITH OUR POSSIBILITIES.

THANKS A LOT FOR THIS!
STATEMENTS OF OUR STAR PARTNERS: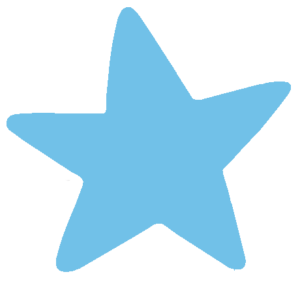 "Standing up for our fellow human beings in times of need: that has always been the claim of Allianz. We have been allowed to do that for almost 40 years Lichtblickhof support him in his valuable work and we will continue to support him as a strong partner in the future. Because together we can achieve great things!"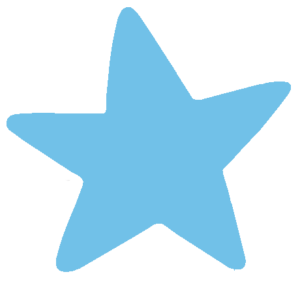 "AOP Health is the European pioneer in the field of integrated therapies for rare diseases and intensive care medicine. It is important to us to support patients beyond our therapeutic areas. Health is at the heart of every human being and we admire the work of Lichtblickhof-Teams as part of the individual support of children in health crises. It is an honor and a pleasure for us Lichtblickhof to help with this task!"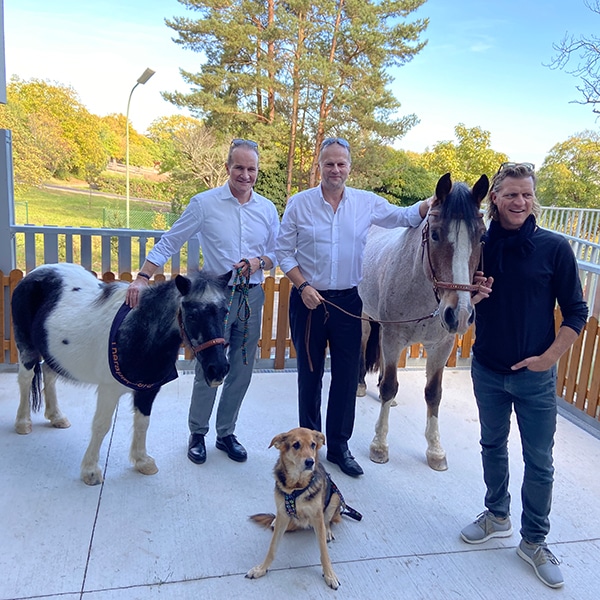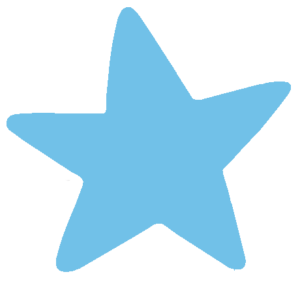 "Of the Lichtblickhof is a very special place where seriously ill children and their families get help, hope and joie de vivre. The helpers on site are doing an unbelievable job. We think this commitment deserves our fullest support and we are happy if we can help to make real rays of hope possible with our devices and donations."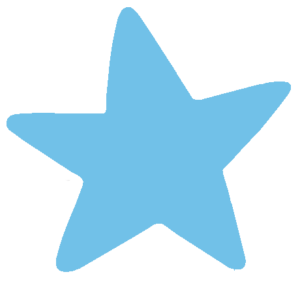 "Happiness is our specialty: am Lichtblickhof LUCK, accompanied by gentle horse noses and soft cat paws, comes true for terminally ill children. We are happy to help with our partnership!"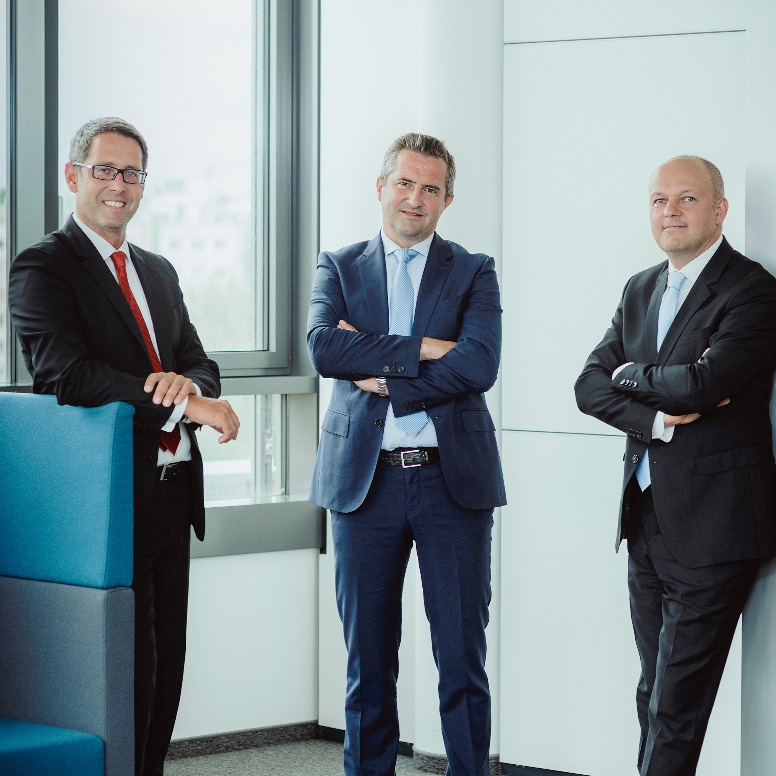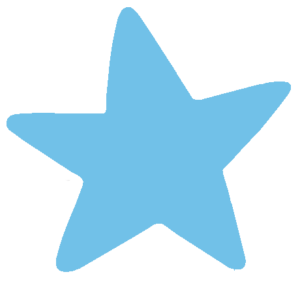 Mag. Rainer Schnabl | CEO
Mag. (FH) Dieter Aigner
Eng. Michal Kustra
"Sustainability not only strengthens our business, but also shapes our corporate culture. With our commitment to Lichtblickhof we live our social responsibility and thus create rays of hope for sick children, but also for ourselves!"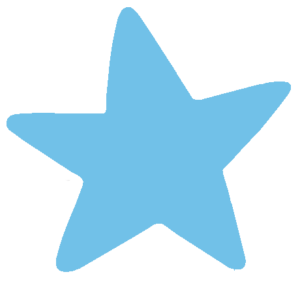 Mr. Michael Dockal | Managing Director
"After more than 60 years, we know that great things can only be achieved together and that the well-being of each and every individual must come first. We are therefore particularly pleased that we are working with the team from Lichtblickhofhave found a partner who shares our values ​​and views. Here the happiness of the children comes first.
Rant' ned - spend! 100% of every euro goes to seriously ill children.
"
These valued partners are the organizations dedicated to providing children and young people affected by grief, trauma, illness or disability with an opportunity to... Lichtblickhof to gain new strength again. Individually tailored therapies then lead to illuminating the often difficult everyday life of those affected and strengthening it with confidence.
To become a PARTNER please send us your email: simone.gebhart@lichtblickhof. At
This support group includes companies and companies whose employees are involved as people and helpers and lend a hand themselves. As part of this form of support, we work hard together.
With this cooperation, something new can and will be created both as a team building measure or as social days for individual employees. Old things are often repaired and, if necessary, the material for the project is increasingly brought in and also paid for by the sponsor!
To become a FAMILY SUPPORTER please send us your email: simone.gebhart@lichtblickhof. At
Corporate volunteering is used by many companies as an offer for their employees in the sense of team building and as part of the CSR strategy.
With us on Lichtblickhof corporate volunteering projects have a long tradition. There is always something to do on our farms. From working on smaller and larger projects, to support before and during events, to help with the daily work that a farm entails.
We would be happy to think of a suitable project for you and your team, but we also welcome suggestions.
Our helper events also offer the possibility for your employees to support them individually or in smaller or larger groups according to individual preferences and flexibly.
[PDF for download: Dates of voluntary work on Lichtblickhof 2022].
Contact
Simone Gebhart, BA MSc
Management of corporate cooperation and fundraising
Tel. +43 660 731 38 69
Mail simone.gebhart@lichtblickhof. At
Charity projects – they are fun and their donations bring ray of hope to children in crisis!
If you have an idea for a charity project, we look forward to hearing from you.
Contact
Simone Gebhart, BA MSc
Management of corporate cooperation and fundraising
Tel. +43 660 731 38 69
Mail simone.gebhart@lichtblickhof. At
CHARITY ANNOUNCEMENT
Tip for your weekend shopping:

At the summer party BILLA-Branch in Penzing (Hauptstraße 30) you can also treat yourself to something good today from 11 a.m. to 16 p.m.: Barbecue & chilling, coffee and cake with free donations.

The proceeds come to him Lichtblickhof benefit!
The apprentices from @Billa and @Billaplus support this charity event significantly.
Thanks to Mr. Komosny and his team for their commitment!
THE NET PROCEEDS OF THE EVENT WILL BE DEDICATED TO THE LICHTBLICKHOF DONATED.